Regular price
Sale price
£33.00
Unit price
per
Sale
Sold out
Share
For those dedicated to fitness and sculpting their best selves, NSP's Ultra Collagen Complete is your secret weapon. This premium supplement packs 1500 mg of high-quality collagen per serving, designed to support your fitness goals and enhance your overall well-being.
Key Benefits for Fitness Enthusiasts:
Joint Health:

Intense workouts can put stress on your joints. Collagen is essential for maintaining healthy joints and may help reduce the risk of joint discomfort, allowing you to stay active and push your limits.

Muscle Recovery:

Collagen provides the building blocks for muscle repair and growth. By supplementing with Ultra Collagen Complete, you can potentially enhance post-workout recovery, leading to quicker muscle repair and less downtime between workouts.

Skin and Hair Support:

Achieving a healthy, radiant appearance is part of the fitness journey. Collagen is known for its role in promoting skin elasticity and hair strength.

Gut Health:

A healthy gut is crucial for overall well-being and nutrient absorption. Collagen supports gut health, potentially improving digestion and the absorption of essential nutrients.
Elevate Your Fitness Game:
NSP's Ultra Collagen Complete is your go-to supplement whether you're looking to support joint health, accelerate muscle recovery, or enhance your overall appearance.
Quality and Effectiveness:
At NSP, quality is our commitment. We ensure that our Ultra Collagen Complete is crafted to the highest standards, guaranteeing the purity and effectiveness of our product.
Take control of your fitness journey with NSP's Ultra Collagen Complete. Order now and experience the benefits of premium collagen designed specifically for fitness enthusiasts.
Disclaimer

*These statements have not been evaluated by the Food and Drug Administration. This product is not intended to diagnose, treat, cure, or prevent any disease.**Formulas are subject to change.*Do not use if pregnant or nursing*
Caution

CAUTION:

Do not exceed recommended dose.

Pregnant or nursing mothers, children under the age of 18, and individuals with a known medical condition should consult a physician before using this or any dietary supplement.
Serving

Suggested use:

For best results take 1-2 servings per day or as directed by your healthcare professional.

serving size per container: 30
Serving size: 3 capsules
View full details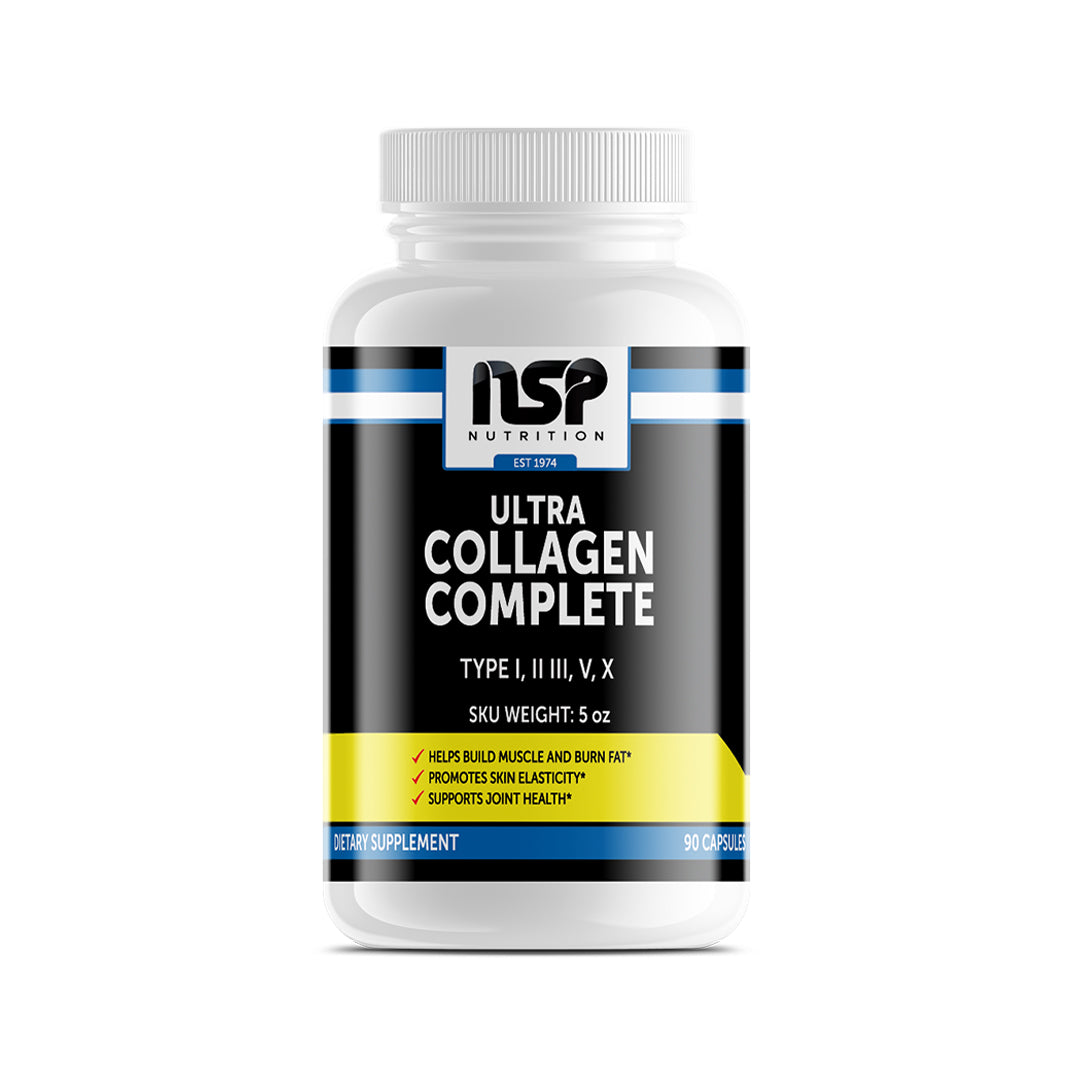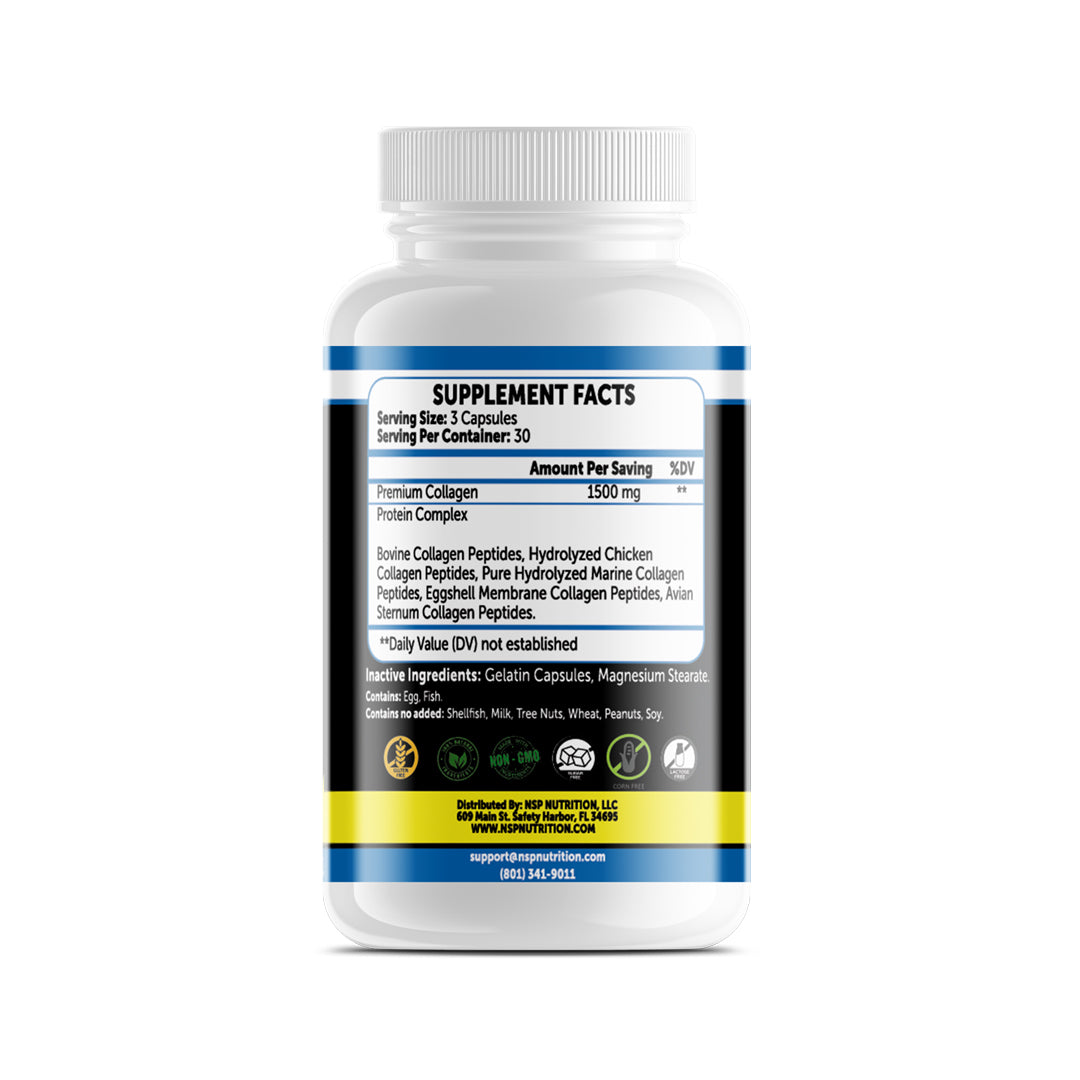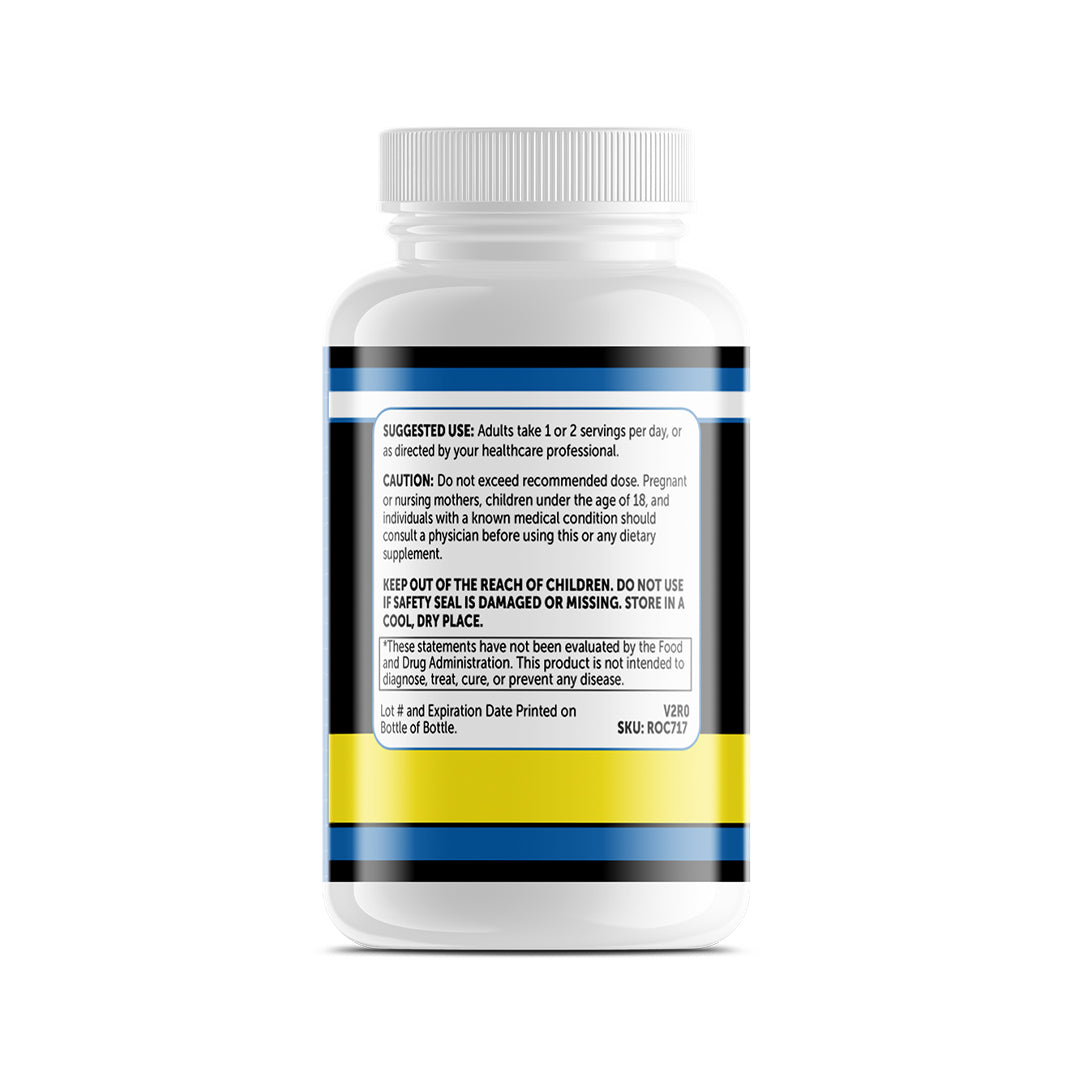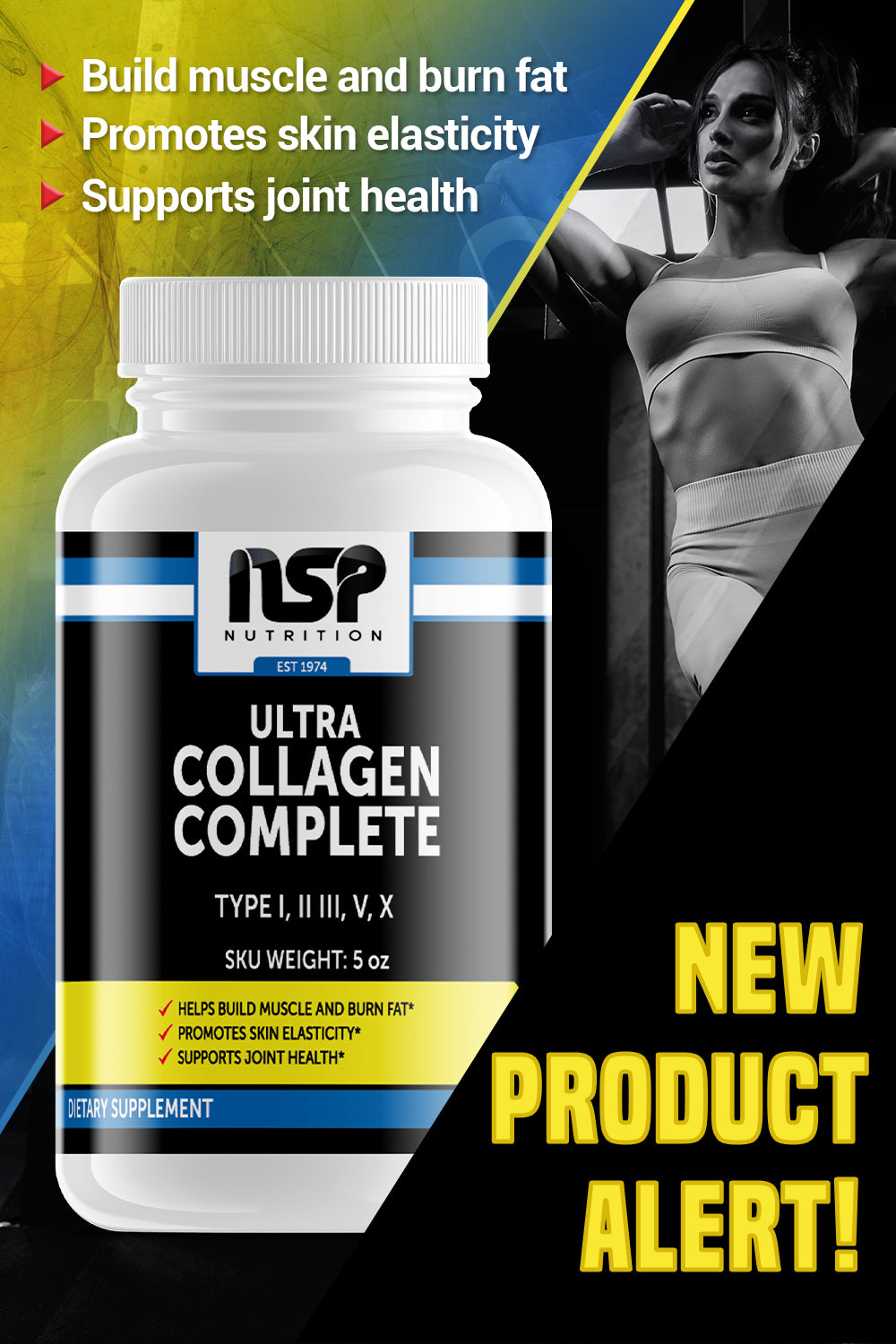 With Ultra Collagen Complete– You can have it ALL
-Type 1 Collagen- For rebuilding and protecting hair, nail and skin cells
-Type 2 Collagen- For improving joint and bone health
-Type 3 Collagen- Increases skin elasticity and gets rid of wrinkles
-Type 5 Collagen- For improving eye health
-Type 10 Collagen- Faster recovery & healing– especially from bone injuries.
Frequently Asked Questions
Is Ultra Collagen Complete safe?

Ultra Collagen Complete is a naturally extracted formula made in our state of the art facility here in the USA.

For best results using Ultra Collagen Complete

Do not exceed recommended dose.

Do not administer to pregnant women or people with a known condition
How many grams of collagen are in a capsule?

Ultra Collagen Complete contains the recommended 1500mg per capsule.