Text block
Natu
rally Strengthen Your Immune System And Defeat Stress In Or

der To

 

Train Hard

 And 

Sculpt A Chiseled Physique

NSP's Vitamin C-500 Plus may help you to:

Reduce your chance of catching a cold so you stay healthy and

 

don't need to take time off training or work
Reduce your muscle soreness so you can

 

continue training hard in the gym
Protect your body from oxidative stress so you

 

slow down the effects of agin

g
Regular price
$21.00
Sale price
$17.00
Unit price
per
Sale
Sold out
Share
View full details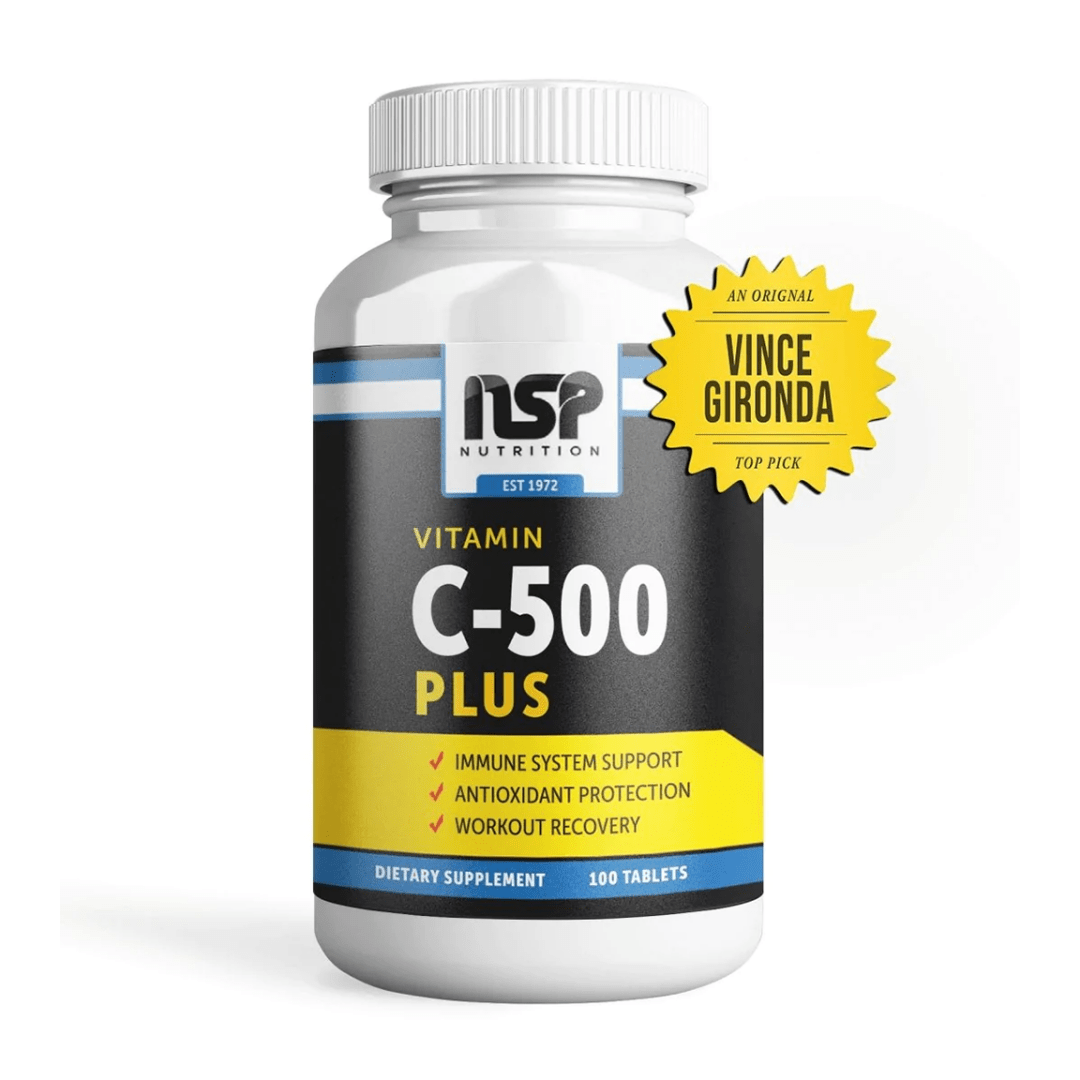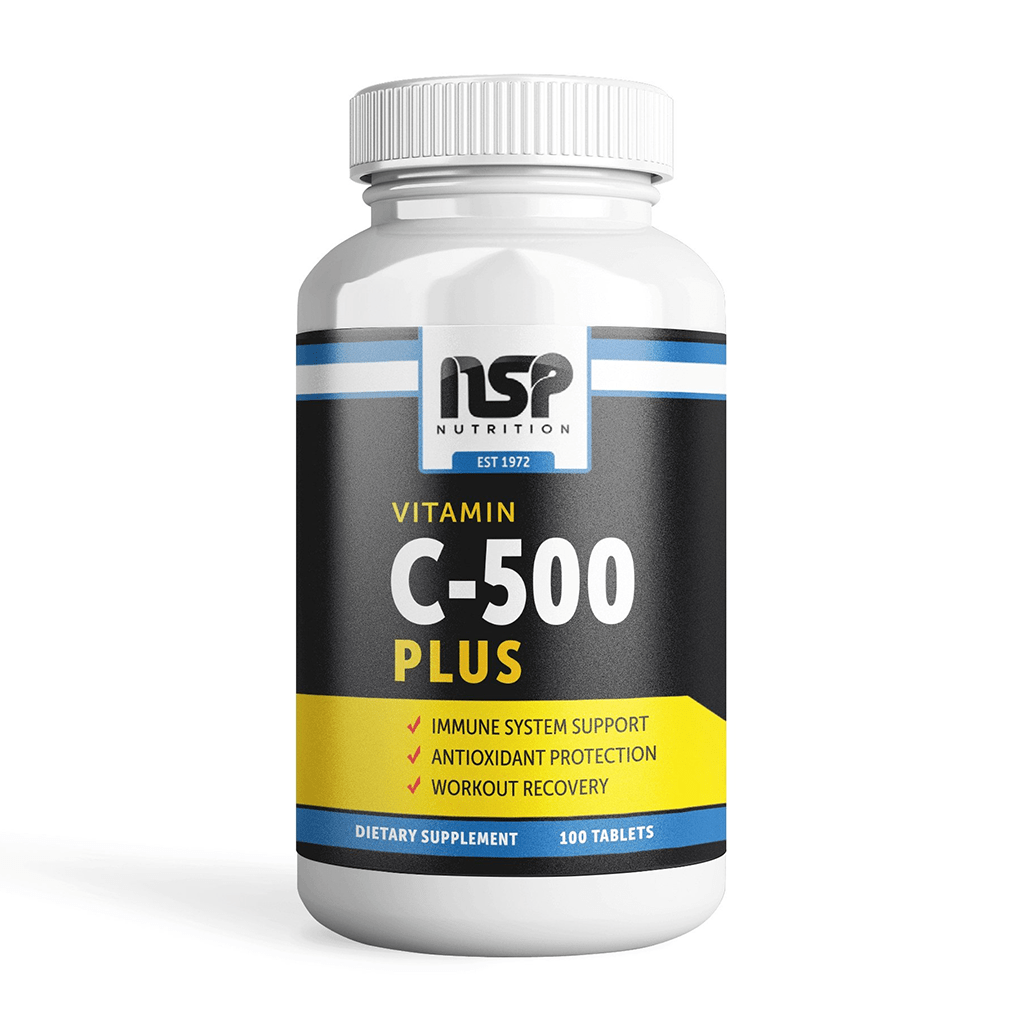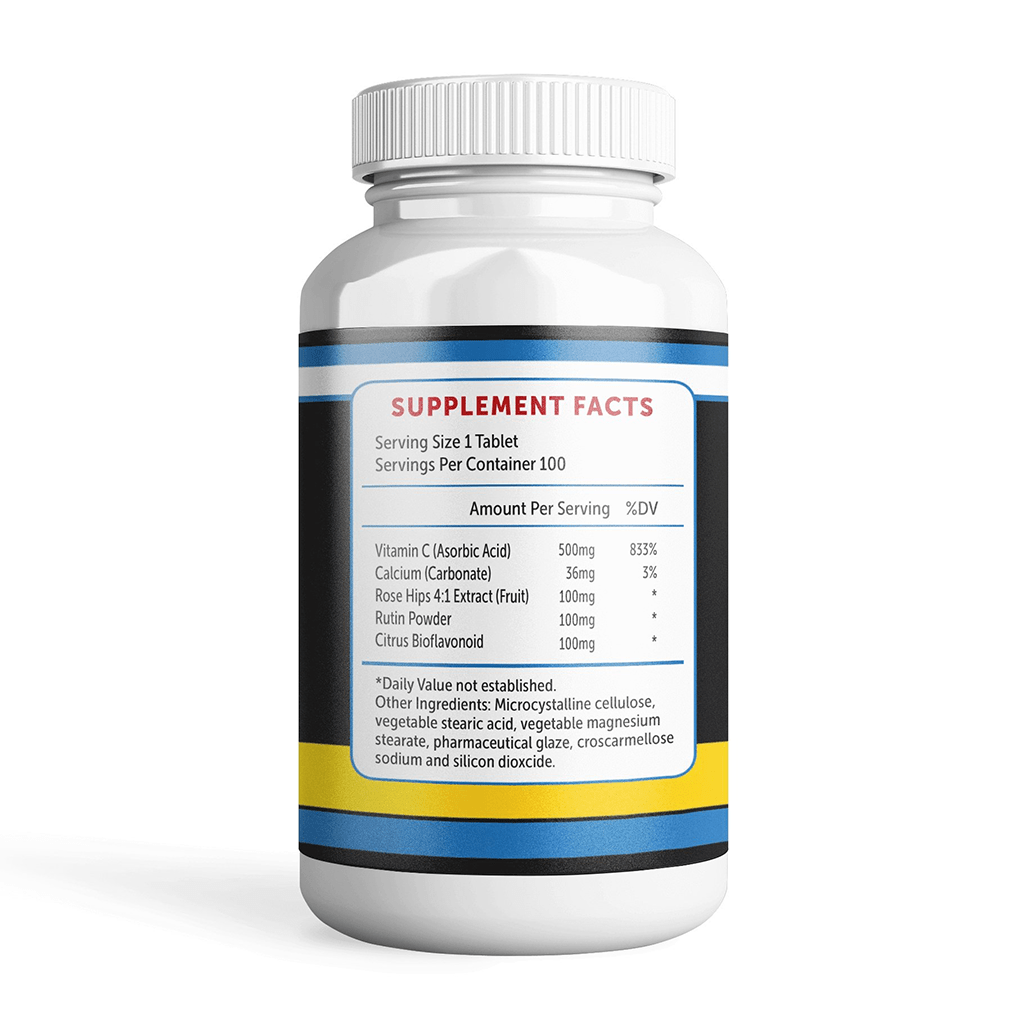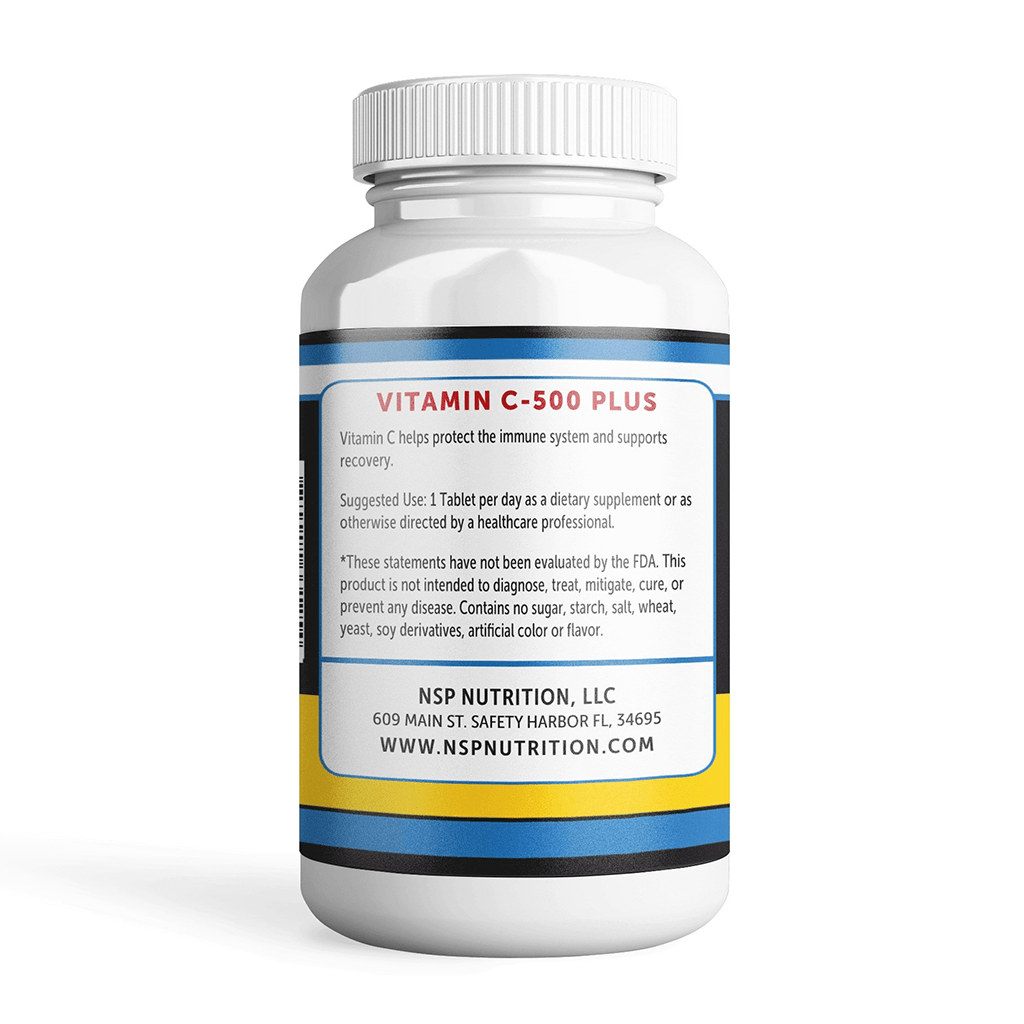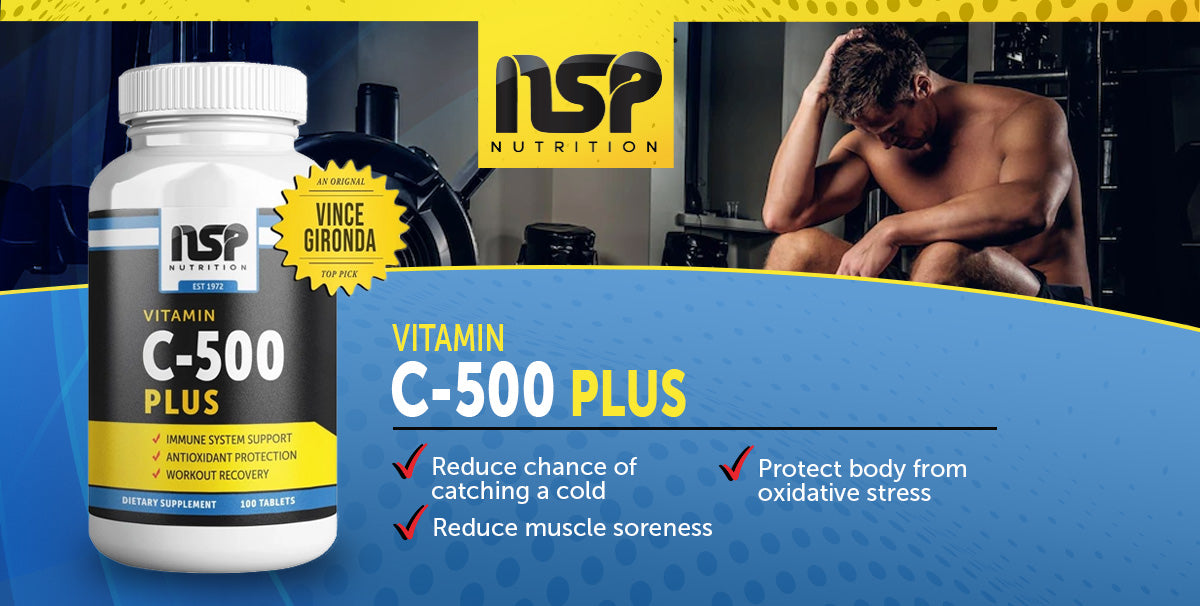 Strengthen Your Immune System, Reduce Muscle Soreness, And Speed Up Recovery
Vince Gironda was a huge proponent of vitamin C supplementation
In fact, it was a staple within many of his supplement protocols.
As well as prescribing it to his clients as a means of improving overall health and reducing muscle soreness, he was also aware of its effects as a natural diuretic. 
Therefore, he would recommend it to bodybuilders needing to flush excess fluid from their muscle tissue in order to create a more defined physique.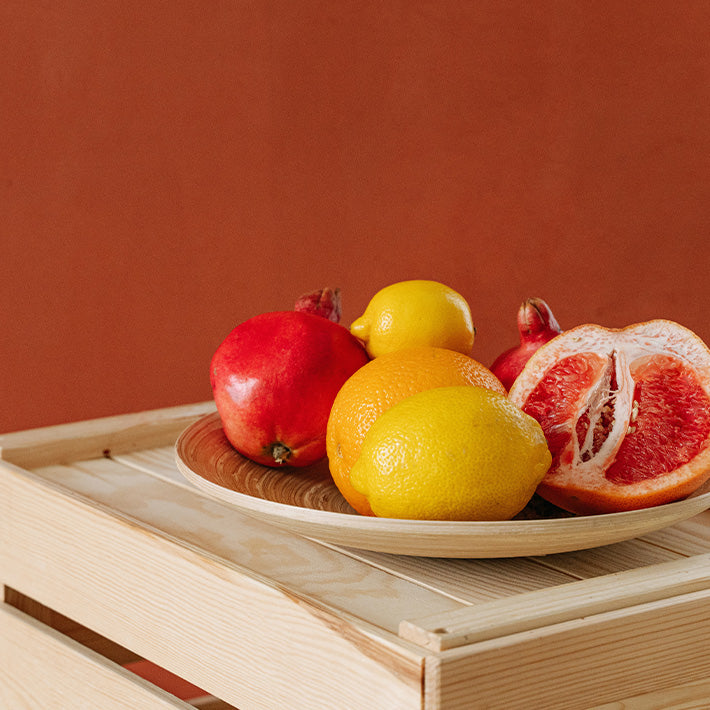 Benefits of Vitamin C-500 Plus
Vitamin C is an 'essential vitamin', meaning it can't be synthesized in the human body. 
Whilst it is entirely possible to get the minimum daily dose from the diet, hard-training athletes may find enhanced recovery and performance benefits from additional supplementation. I has benefits for:

- Immune System Support
- Workout Recovery
- Antioxidant Protection
What's In Vitamin C-500 Plus?
Vitamin C (Absorbic Acid) 500mg

Each capsule packs a powerful 500mg of vitamin c to help aid your health and recovery. 
Calcium (Carbonate) 36mg

Helps improve vitamin c bioavailability, so you can absorb and use more of it in the body. 
Rose Hips 4:1 (Extract) 100mg

A naturally occurring antioxidant that may help improve vitamin c bioavailability and strengthen the immune system, helping you to fight off infections. 




It may act as an anti-inflammatory and help to improve joint health by lowering levels of inflammation that contribute to joint pain. 
Rutin Powder 100mg

Found in citrus fruits, Rutin is a bioflavanoid which may help improve vitamin c bioavailablity.

It may also help improve blood flow and act as an anti-inflammatory. 

This could help reduce recovery time from intense training sessions by reducing joint inflammation and delivering nutrients to trained muscles, whilst simultaneously enhancing waste product removal. 
Citrus Bioflavonoid 100mg

Powerful antioxidant that may enhance the effects of vitamin c and blood circulation. 
Collapsible content
NSP's Vitamin C-500 Plus may help you to:

- Reduce your chance of catching a cold so you stay healthy and don't need to take time off training or work

- Reduce your muscle soreness so you can continue training hard in the gym

- Protect your body from oxidative stress so you slow down the effects of aging
Serving Size

Take 1 tablet a day at breakfast*

*Do not exceed recommended dose